We were introduced to Corel Painter X today in class... but I kind of zoned out and just doodled with the tablet. Painter is so cool. I really want to take a digital painting course.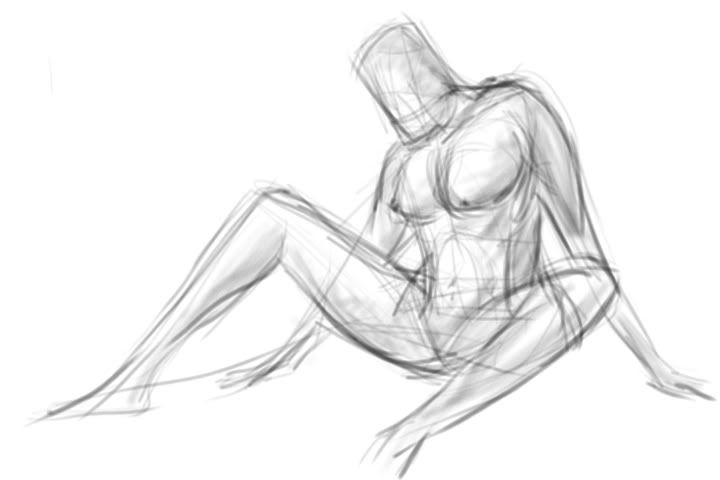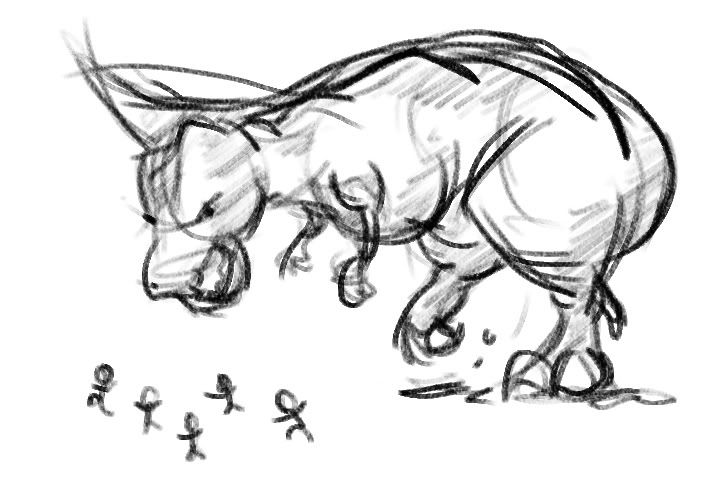 Computer animation class is everything but that. It feels more like film class than anything at this point, and the teacher drones on and on about stuff to the point that we can't even care about what he's saying anymore. It's a real shame, since it was the only class I was really looking forward to.
My future as an animator is looking grim these days.