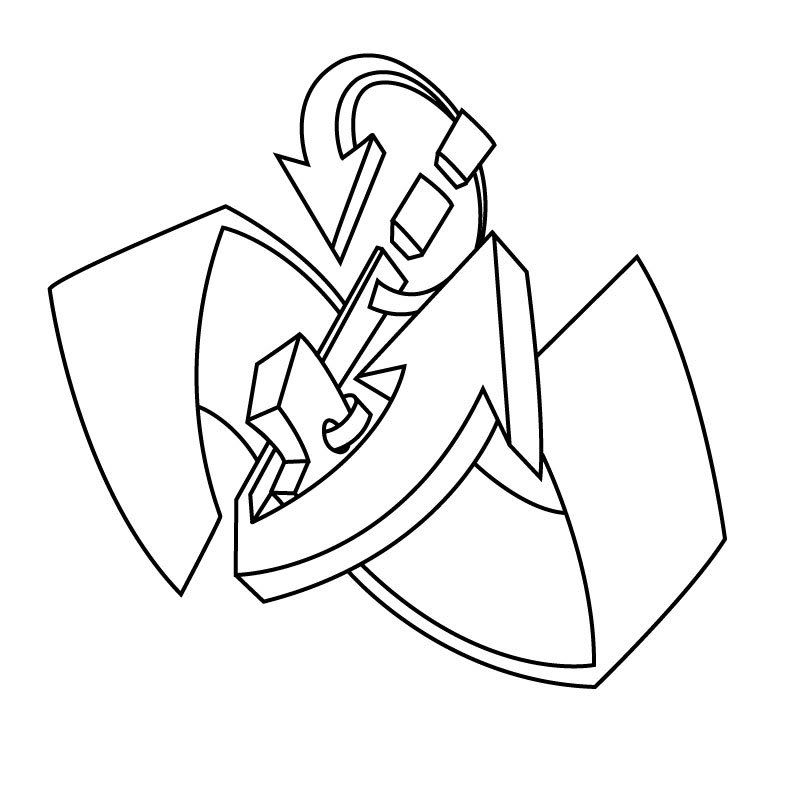 Looks better in fullsize. Probably going to render it some more. Maybe color.
I'm trying to do some art at least once everyday during winter break. I tried this last summer, and I let myself down a few times, but it's always worth attempting to motivate myself.
Well, I'm home. Trip back wasn't too bad, no traffic so it was good. I left the room at the ungodly hour of 6am, and got off the bus in NYC around 12:30. So yeah. It was weird that morning, because I woke up and just kind of laid in my bed thinking about how much I was going to miss school. That has never happened before.
Guess it was a good semester.
I played Guitar Hero literally all day today. My arms hurt. My ranking still sucks. I placed top 10 in some tournaments.