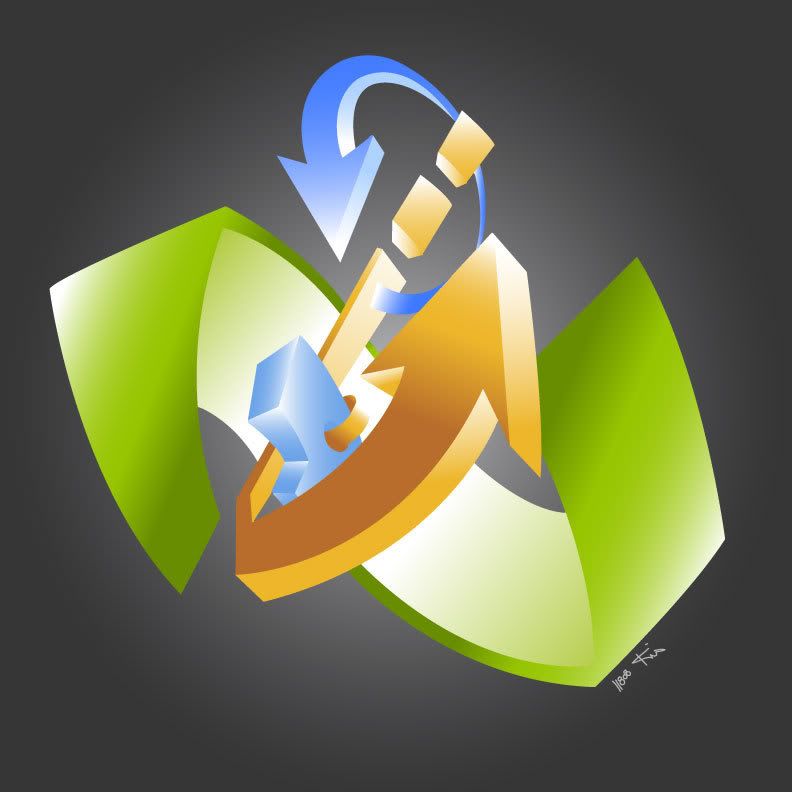 Illustrator has changed my life.
Not sure if I really like the colors in this, but it came to me in the shower that I definitely needed to render it with Illustrator.
What I've learned is vector art is just a fancy way of tracing things.
I always spell graffiti and Ferrari wrong.