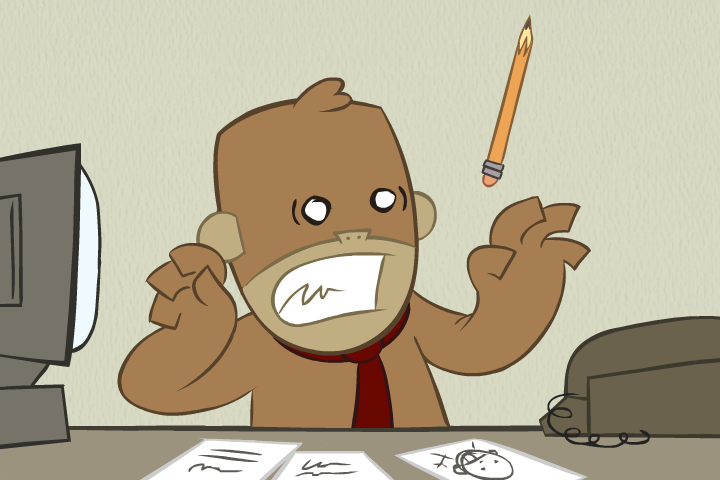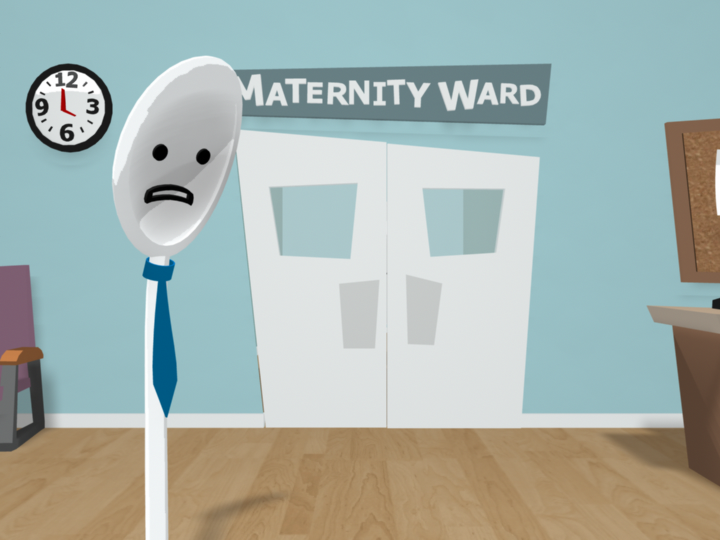 Senior Show was a huge success!
Thanks to everyone who came out to support us; the whole day was kind of unreal, and I'm still coasting on the good vibes from it, even two days later. Got an immensely positive reaction to my work, which was reassuring and encouraging, to say the least. It sort of just hit me while I was walking home last night that it's all over, that there's no more school to keep me in check and discipline me, and for the first time in maybe ever, I think I'm ok with that.
I'm working on getting my shorts up on the interwebs, so I'll post them when I get it sorted out.
(BTW If you're reading this because I forced my business card on you, then hi haha)
Again, a huge thanks to everyone who came to the show and/or after party. Also, if you saw the crazy asian kid dancing at the party, that was my brother. Congratulations to all my animation buddies, thanks for a great four years of awesomeness and burritos.