So I'm subscribed to
a blog that posts drawings from four kids aged 5-12
, and I saw this
post
and decided to give it a shot, given I've been sitting in a creative rut.
I did this one first: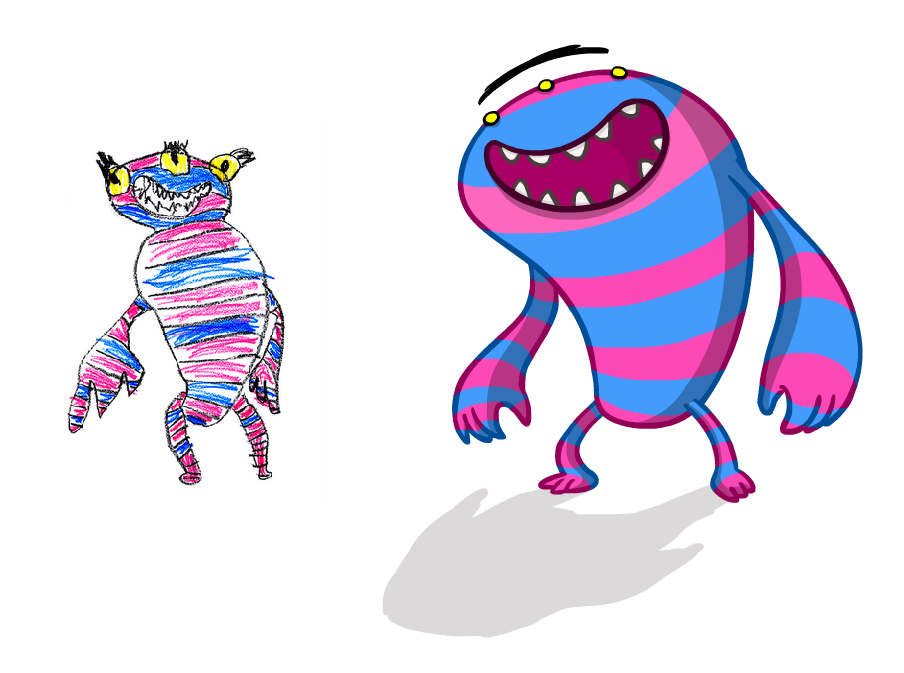 But then I gave into my natural inclination to draw robots and did this one:
Kids would probably make great concept artists... they don't just draw what they know how to draw. Sometimes I just need to remember that state of mind.