This morning I was thinking about how Chinese New Year is coming up, and the zodiac for 2012 is the Dragon. I was also thinking about Skyrim, which I unfortunately tend to do a lot.
Then I thought, I was born in the year of the Dragon.
.....
Holy shit, I AM DRAGONBORN.
At first I was like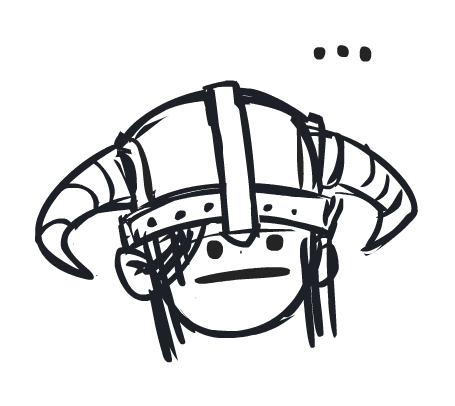 Then I was like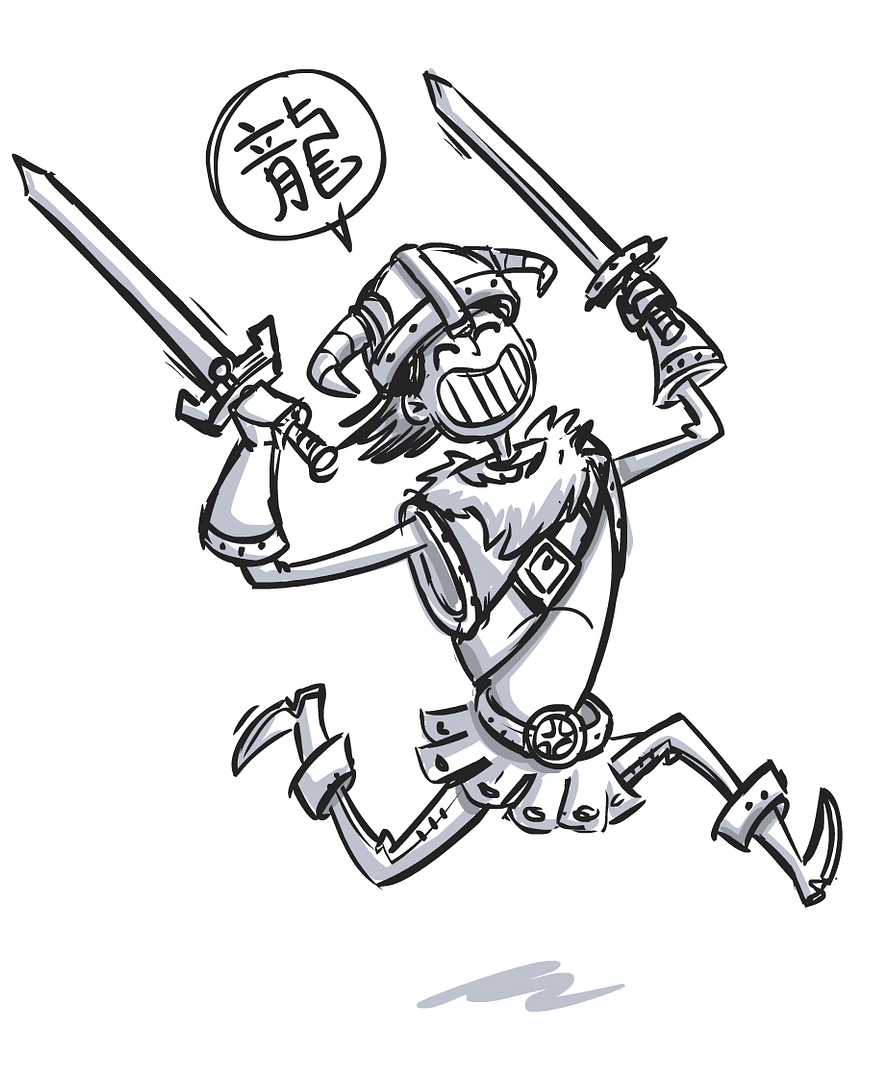 FUS RO DAH, MAN!